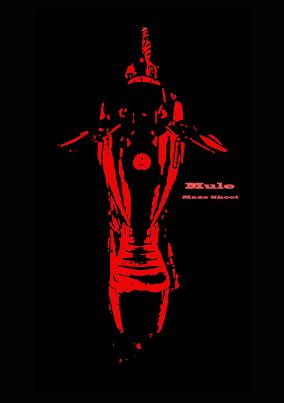 Mule by Maze Shoot

"You'd have to be an ass to be a mule." When Markus Stalbrigg parks his petrol tanker in Sam Wilston's living room, Sam is plunged unwittingly into a world of drugs dealers, kidnappers, gun-carrying thugs and black leather. Will Sam's ginger cat, Philpot, be able to save his owner's life?
My first book is based in Swindon. A short but action-packed crime novel which challenges the reader's preconceptions about both gender and honesty. Exclusively available on Amazon in both Kindle and paperback versions:


Prior to writing books, I have written extensively for work. From Annual Reports and Accounts to reports about internal investigations to stock exchange prospectuses. The art of fiction writing is very different from the concise precision needed for business writing.
Watch out for future publications, coming soon.